IO tube
Patient stories
They are fighting cancer with immunotherapy and have become role models for many other patients. Here are the stories of Erika, Toscano and Carlo.
After Erika discovered she had an advanced kidney cancer, she was initially operated and then started an immunotherapy program. Today she feels better and her metastases have reduced.
Toscano's disease, a biliary tract cancer, has become chronic and showed regression after immunotherapy.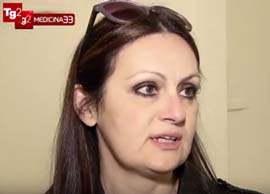 Erika & Toscano
Carlo was diagnosed with advanced melanoma: after several surgical procedures, the odds of defeating the disease were quite low. So, he decided to start an investigational immunotherapy treatment that ended with a victory over the disease.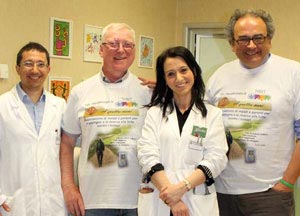 "I defeated melanoma, now I'm setting off for Santiago de Compostela"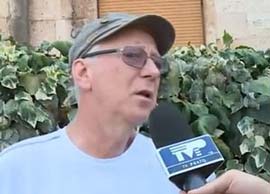 An interview with Carlo after his return from Santiago de Compostela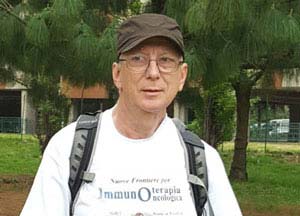 Carletto on the road again